This DTAC worksection template is applicable to the supply and installation of DTAC tactile indicators, edge protectors, and edging for stair nosing's.
DTAC is an Australian company with over 15 years' experience in design and manufacturing excellence, all backed by industry leading support. DTAC comprises a specialist team of professionals that prides itself on offering beautiful, NCC compliant, architectural tactile ground surface indicators and stair and joinery edging products. DTAC's range also includes urban landscape edge protection and more. DTAC's unequalled attention to detail enables architects, designers, and builders to make the right choice for aesthetic and functional conformance in every project.
National Construction Code (NCC) compliance – Specification and Substitution avoidance
To ensure NCC compliance and an unhindered building occupancy sign off, it's recommended to include a no-substitution clause in your DTAC branded written specification.
This will help to ensure your professional research and product selection meets the required building code mandates. This reduces risk of unwanted substitution and project non-compliance.
Avoid Substitution
In Australia and New Zealand, the use of "or similar" and "or equivalent" in the written specification does not protect your specification from unwanted substitution.
Product substitution is rife in the building industry where quality certified products and tested solutions are being substituted, based on "or similar" "or a loose interpretation of "or equivalent" comparison.
If this goes unchecked, non-compliant products supplied and installed will fail the building code mandates and cause occupancy delays, particularly where builders are requested to supply test evidence by a compliance surveyor or an access consultant overseeing the project.
Substitution of certified products from the original specification occurs regularly on projects where vested parties outside the specifiers practice will often swap a specified product brand at the Bill of Quantities (BOQ's) stage.
If the original DTAC products specified are substituted, the project tender is then based on the wrong product specification and NCC performance requirement without the original specifier's knowledge.
To make your specification and product selection easier, we recommend downloading the latest DTAC Catalogue/s and the NATSPEC endorsed, DTAC Worksection Template from our Website: dtac.com.au
Always specify and insist upon DTAC by name. Include the DTAC model codes, product descriptions and the test specifications for each.
IMPORTANT NOTE:
NATSPEC Instructions for using guided text (hidden green text) within the DTAC worksection:
The worksection contains 'hidden text' that serves as Guidance for the specification writer. It is the boxed green text and is turned off or deleted prior to issue of the completed specification.
If you cannot see the green coloured Guidance text in the download document: For all versions of Word (PC and Macintosh) click on the ¶ button on the Home Ribbon/Toolbar. You should now be able to see the green guidance text.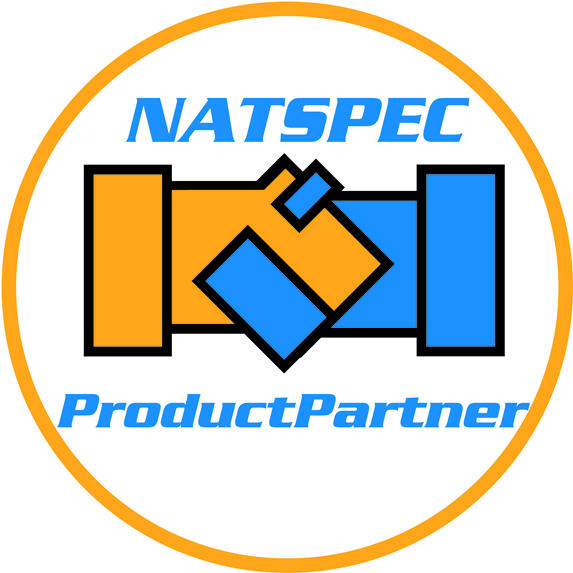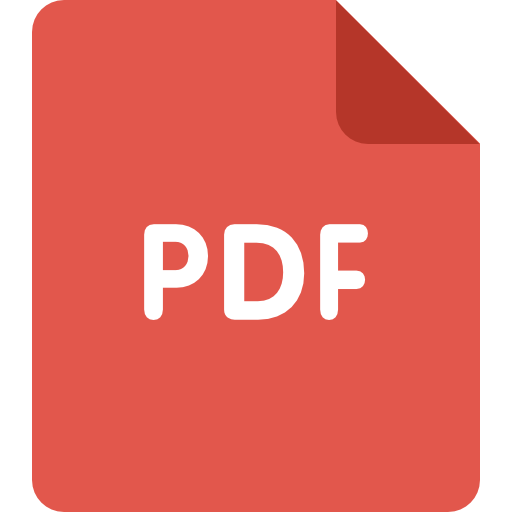 Download DTAC worksection [PDF]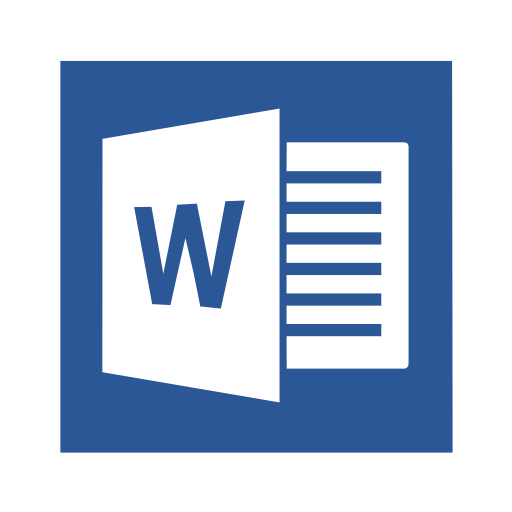 Download DTAC worksection [Word]